Vulcan Fire are BAFE Approved Suppliers

Why should you use a BAFE Approved Supplier?
It is only when a fire erupts will you find out whether or not the fire alarm system you have installed will do the job. Questions will soon be asked from the Fire Authority / Insurers / and possibly a Judge as to who and why you have chosen your current supplier.
By choosing a BAFE SP203 accredited company you can be assured you've taken what is seen as your legal duty to ensure competency from a supplier and by choosing a BAFE accredited company to install and or maintain your Fire Alarm system, you can rest assured that you will not fall foul of legislation. You may be surprised in how little difference cost plays its part.
Visit our resources page for a current list of accreditations & certifications:

View Accreditations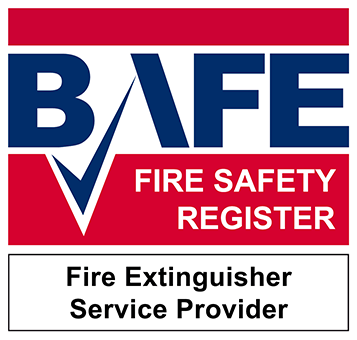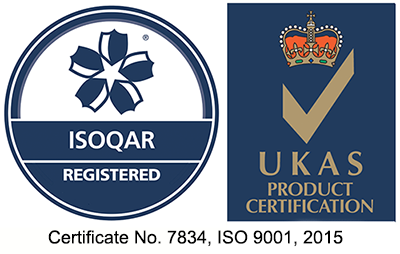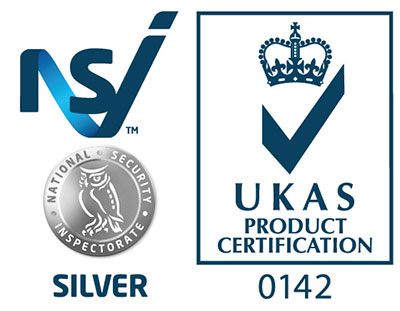 For more information, watch the video below or visit: https://www.bafe.org.uk/ (opens a new window)
The Department for Communities and Local Government says in their guidance notes:
"Third-party certification schemes for fire protection products and related services are an effective means of providing the fullest possible assurances, offering a level of quality, reliability and safety that non-certificated products may lack. This does not mean goods and services that are not third-party approved are less reliable, but there is no obvious way in which this can be demonstrated."
More about BAFE & its importance to you
Why Vulcan Fire are
The #1 choice in Fire Safety Specialists
Technically Proficient: Our highly experienced specialists are fully qualified and trained to carry out all work in accordance with British Standards.
BAFE Approved: Vulcan Fire is a BAFE SP203 accredited company giving you the confidence your legal duties have been fulfilled.
Everything Under One Roof: Fire protection products, services, surveys, risk assessment and training courses.
No obligation Surveys/Free Quotations: Keep your staff and business premises safe and legal.
Excellent Customer Relationships: High level of personal and comprehensive customer service.
Testimonials
I have only been with the company a short time but your help with background and knowledge of our systems has been invaluable. It is re-assuring to know that we have such a reliable company as yourselves to call upon in times of need for what it is a critical part of our operation.