Convenient, low cost, effective training for your staff.
Register for your account today and enjoy the first module of each of our courses for free!
Click on each course title to reveal a brief description of course content (opens a new window).
---
Online Fire Safety Training Courses
---
Online Health & Safety Safety Training
Prices exclude VAT. Course duration times stated are based on the amount of video content shown and is rounded off. It does not account in any way for loading time or thinking time on the questions.
*Discounts available depending on number of licences purchased.

If you have any questions regarding our online fire safety or health & safety courses, please contact us or telephone 0845 017 8184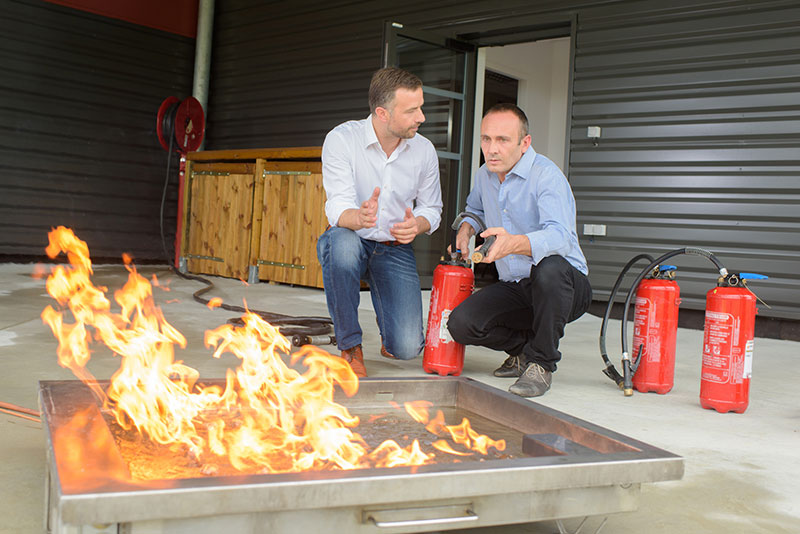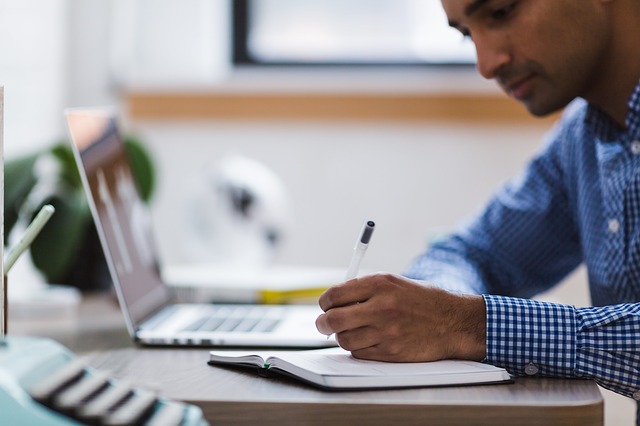 There are many benefits with online training:
Written by experts
Complies with Health and Safety Law
Full administrative audit trail
Engaging video content
Reduces training costs
Automatic certification
Your staff can train in their own time
Learn without leaving your desk!