Current Accreditations
SP101 - Service/Maintenance of Portable Fire Extinguishers
BAFE Fire Extinguisher Certificate - Exp 09/04/2022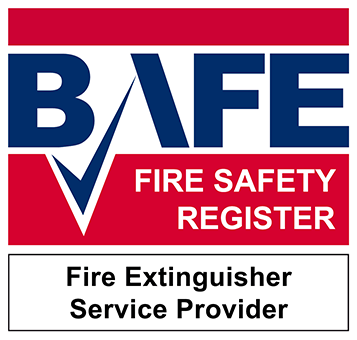 SP203-1 - Fire Detection and Alarm Systems
BAFE Fire Extinguisher Certificate - Expiry 31/12/2021
UKAS ISO 9001: 2015 Certification
ISO 9001: 2015 Certificate of Compliance - Exp 09.04.22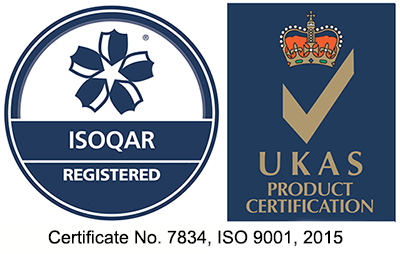 NSI Fire Silver Scheme
NSI Fire Silver Scheme Certificate of Approval - Exp 31.12.2024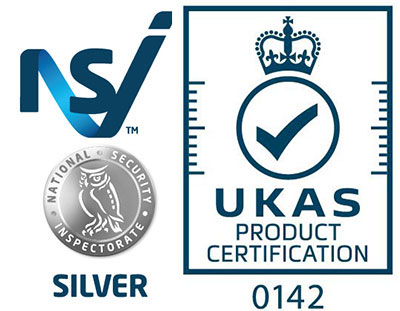 NICEIC Approved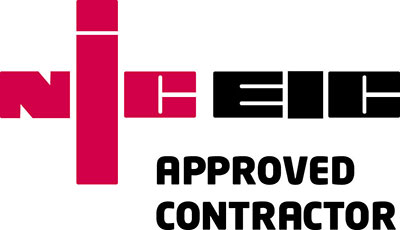 Gent 24 Approved Agent
---
Useful Links
Links open a new window direct to the 3rd party websites as listed.
BAFE: www.bafe.org.uk
BAFE is the independent registration body for third party certified fire protection companies across the UK. A national independent register of quality fire safety service providers.


NICEIC: www.niceic.com
NICEIC provides assessment and certification services for contractors working across the building services sectors.


Gent 24 Approved Network: www.gent.co.uk
The Gent 24 Network of Approved System Integrators are independent fire specialist companies who have been selected, trained and approved based on their extensive capabilities and considerable experience in the fire industry.
---
Looking for something?
Call us on 0845 017 8184 or get in touch with us online.