Current Accreditations
SP101 - Service/Maintenance of Portable Fire Extinguishers
BAFE Fire Extinguisher Certificate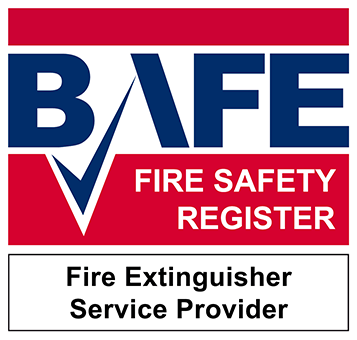 SP203-1 - Fire Detection and Alarm Systems
BAFE Fire Extinguisher Certificate
UKAS ISO 9001: 2015 Certification
ISO 9001: 2015 Certificate of Compliance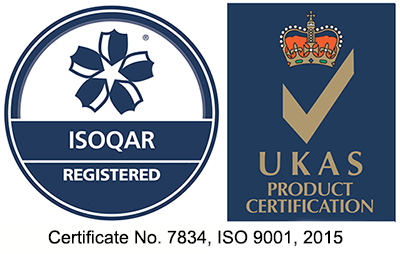 NSI Fire Silver Scheme
NSI Fire Silver Scheme Certificate of Approval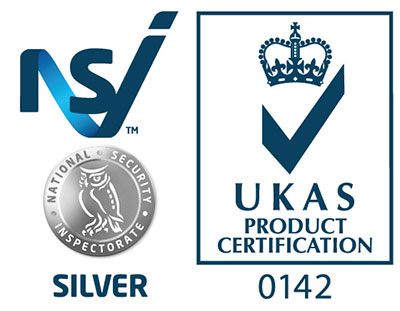 NICEIC Approved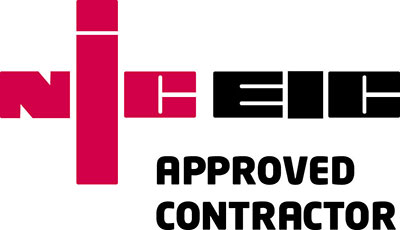 ---
Useful Links
BAFE: www.bafe.org.uk
BAFE is the independent registration body for third party certified fire protection companies across the UK. A national independent register of quality fire safety service providers.


NICEIC: www.niceic.com
NICEIC provides assessment and certification services for contractors working across the building services sectors.
---
Looking for something?
Call us on 0845 017 8184 or get in touch with us online.