Fire Extinguishers
Specialists in fire extinguisher maintenance for businesses of all sizes, we offer genuine advice, reliable service with no hidden extras.
Supply & Installation
The fire extinguishers we supply are manufactured to the highest standard, approved to British Standard BS EN3:1996 and carry the British Standard Kitemark - your guarantee of quality. They also come with a minimum five year manufacturer's warranty and are delivered ready for use.
They are designed to be user friendly including squeeze grip operation, controllable discharge, colour coded block to help users identify the fire extinguisher type and clear screen printed instructions.
We supply a complete range of fire extinguishers including water, foam, powder, CO2, wet chemical & specialist dry powder available in traditional red in a range of sizes plus additional options as follows:
Compact - ideal where space is restricted
With plastic bases - offers additional protection in high traffic or industrial areas
Alloy steel - a combination of strength and pleasing aesthetic appearance
Alluminium - lightweight for ease of handling
*Stainless steel & chrome finish - corrosion resistant with a high gloss finish, ideal where appearance is of importance
*See the Commander Contempo Range below
Service & Maintenance
After an extinguisher has been used, even if only partially, it must be recharged or replaced and all extinguishers should be fully serviced annually to ensure they are in top working order. Vulcan Fire works strictly to the guidelines of BS5306 Part 3 2009 and manufacturers' instructions. For your convenience, our Service Department will remind you when your annual service is due and make arrangements for our engineer to visit.
Surveys
To ensure you have the right fire extinguishers to satisfy your specific needs, Vulcan Fire will carry out a full site survey. The Regulatory Reform (Fire Safety) Order 2005 (RRO) came into effect in October 2006, replacing over 70 pieces of fire safety law, and applies to all non-domestic premises in England and Wales, including the common areas of flats and multiple occupation houses.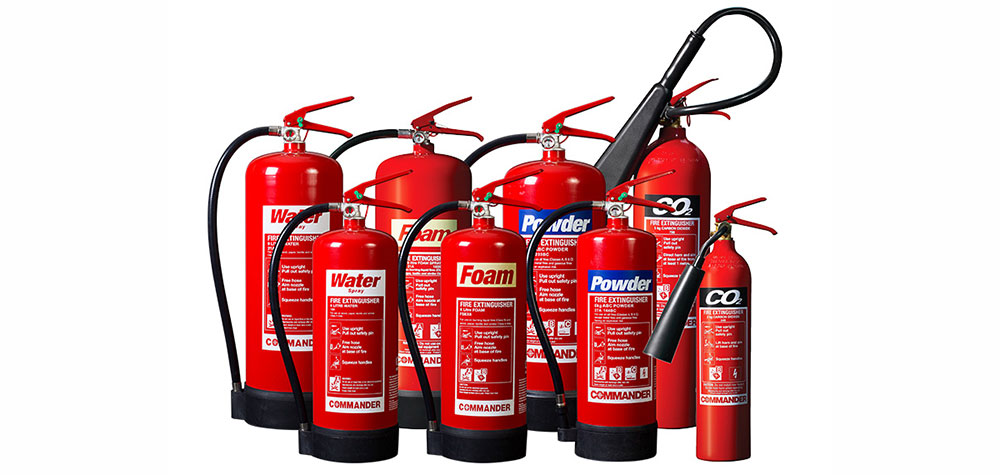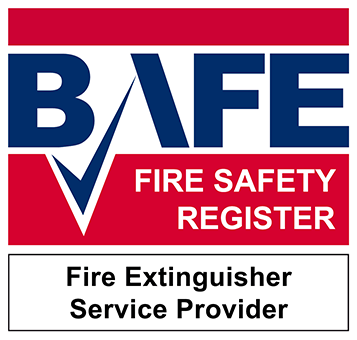 Introducing the Commander Contempo Range

Combining fire safety with the most exquisite hand-finished architectural finishes means you don't have to spoil your carefully-crafted interior design with mandatory fire equipment.
Available in polished Gold, polished Stainless Steel and Antique Copper - each offers a stunning mirror finish with matching polished tubular stands. This range is truly Elegance in Fire Defence - perfect for interiors where appearance is important - modern bars and restaurants, luxury hotels, stately homes and contemporary commercial interiors.
To view the complete range, download our brochure below (pdf opens new window).
For more information, prices or to purchase extinguishers from our new range, please telephone Vulcan Fire on 0845 017 8184 or contact us online.